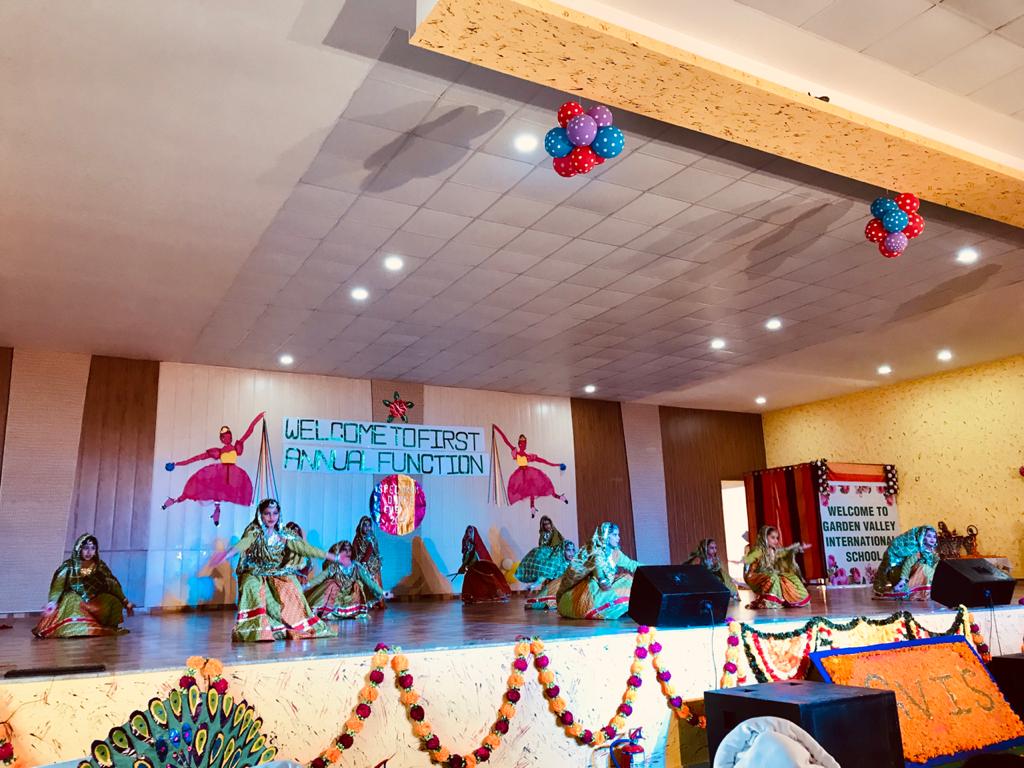 A big Hall with seating capacity of more then 800 persons and an open stage has been provided in the campus for group activities like celebrations, competitions, extension lectures / workshops and other functions. 
The school has an excellent computer cum information technology (IT) lab equipped with latest computers with multimedia. Wi-Fi internet Access is available in the school campus. All the students are given time for gaining information through internet.The exposure to computers & information technology under guidance of qualified teachers is mandatory subject at Garden Valley International School. The state of the art computer lab is in place along with internet connectivity so that our students will be well versed with rapid changes happening around us.
The school has separate Science Labs for Physics, Chemistry & Biology. All the three labs are well-equipped and spacious replete with scientific instruments, models, charts and preserved specimens. Students conduct science practical under the guidance of the science teachers.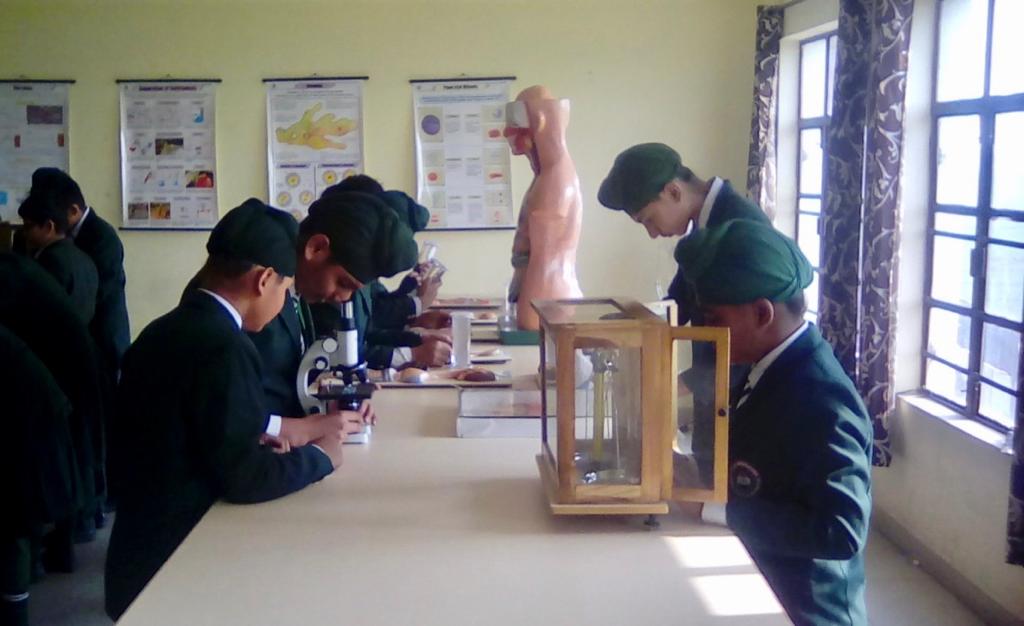 The school has a well-equipped library and reading room with around 5600 appx. books on different subjects which provide ample opportunity to the students for self-study, self enhancement and focused learning. The students and teachers also take advantage of a variety of magazines and newspapers available in Library. Students starting from class II onwards visit the library and get books issued regularly.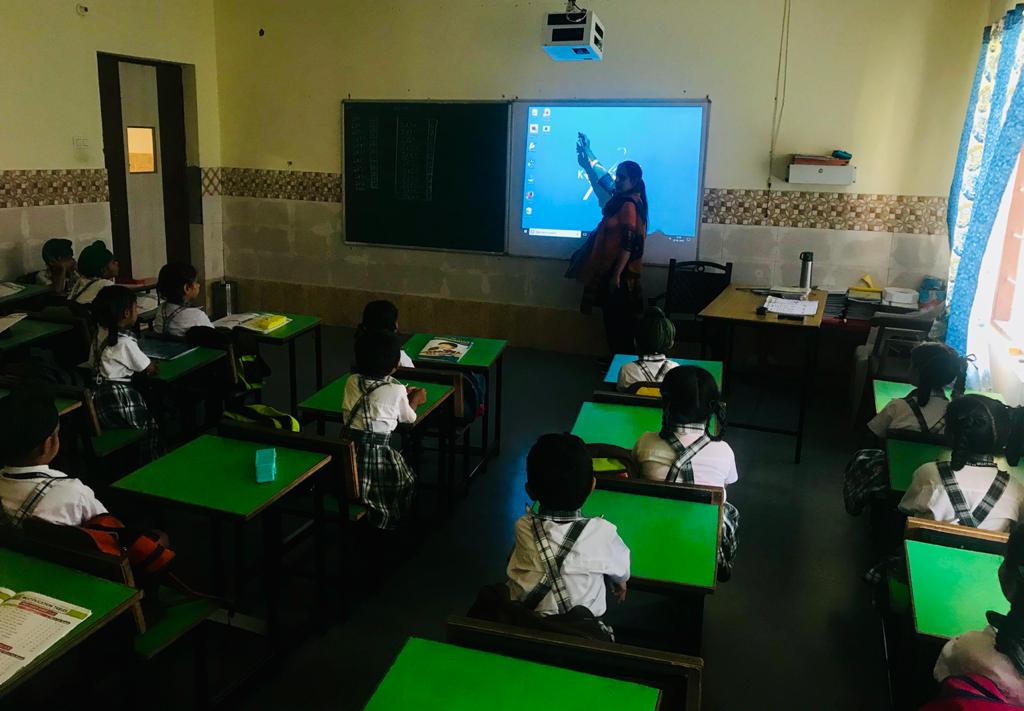 The school has collaborated with two companies offering Digital Interactive Classes, D S Digital (S Chand Group) and Extra Marks. Students are thrilled at this concept of innovative and interactive learning process which not only make education fun but also enhances their performance.
To develop a taste for music and encourage singing among students , Music Room has been provided in the school. Students learn musical instruments like Piano, Drums, Harmonium, Tabla,  etc. under the guidance of their music teacher.
The school owns a large fleet of buses and provides facility to its students who are adjusted in the routes. The students are picked up from the stops that have been fixed.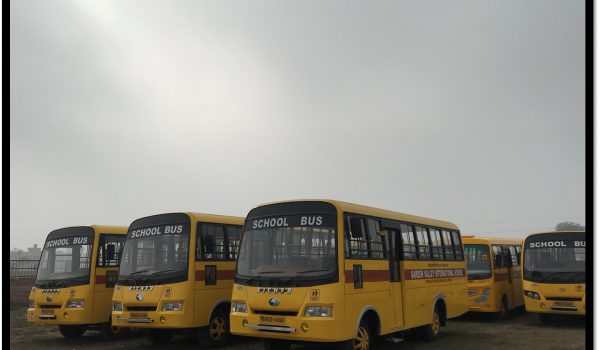 Toy Room And Play Station
The school toy room is equipped with latest toys, swings and play station so that our tiny tots have unstoppable enjoyment.
Chandigarh Road, Khamanon Khurd, District Fatehgarh Sahib – 141801
Mobile: 81988-16375
E-mail: [email protected]